Making Breakthroughs in Medicine
Our practical curriculum provides critical knowledge and hands-on experience for leaders in impactful clinical research.
Sign Up for an Info Session
Students in our programs learn how to design a clinical research project, obtain funding, execute investigations and communicate results. Graduates are prepared to succeed in a range of careers: as clinical faculty in medical centers, investigators in the pharmaceutical or medical device industries, employees of research organizations or federal agencies, and in academic oversight roles or directorship of accredited specialty/subspecialty training programs.
The Georgetown Difference
Our Master of Science and Graduate Certificate combine the rigor of traditional in-person degrees with the flexibility of online programs. You'll attend virtual classes to learn from our expert faculty and collaborate with fellow students, gaining a deep understanding of the foundations of clinical research and the practical know-how to conduct a project.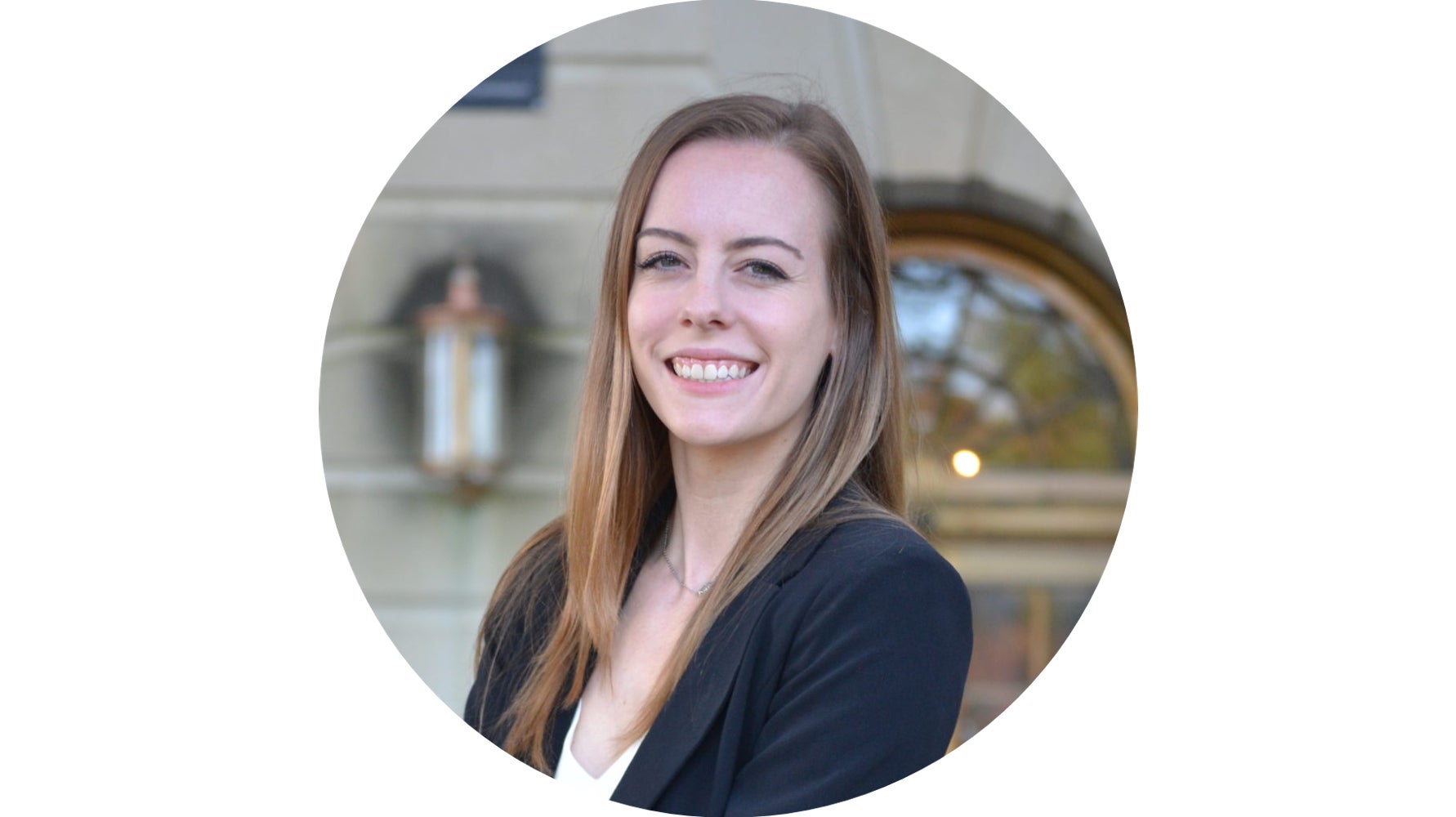 Profiles
"The program spans topics such as ethics, epidemiology, clinical research administration, and project development, in order to provide a truly comprehensive base for a career in clinical research."
October 17, 2018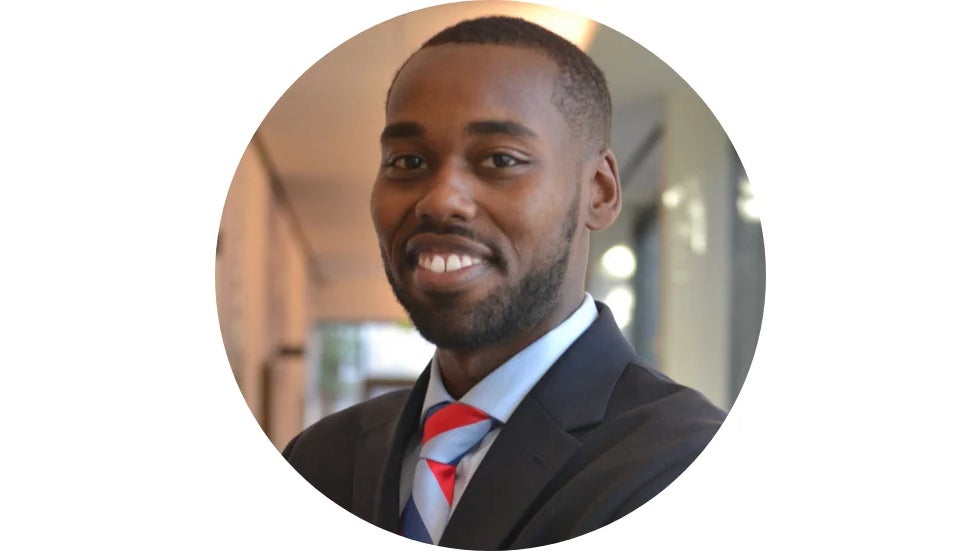 Profiles
"I am grateful to be a part of this education program as I know it will prepare me for my future endeavors."
September 7, 2018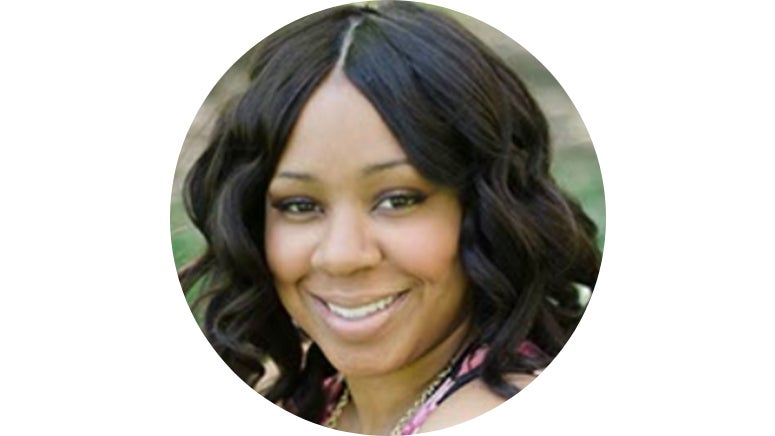 Profiles
"I have been in the DC area for about 9 years. I love that it is a melting pot of different ethnicities and cultures."
June 11, 2018