Alumni Outcomes
We are invested in preparing and equipping our students to pursue their aspirations, whether in advancing professionally or pursuing an advanced degree.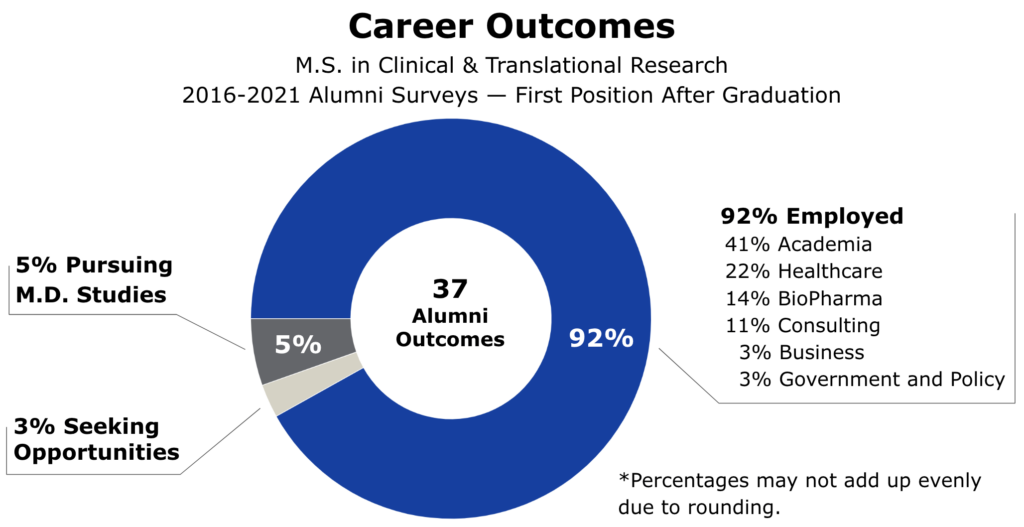 Office of Career Strategy & Professional Development
Biomedical Graduate Education's career office supports students with one-on-one advising sessions, courses and workshops, and job boards.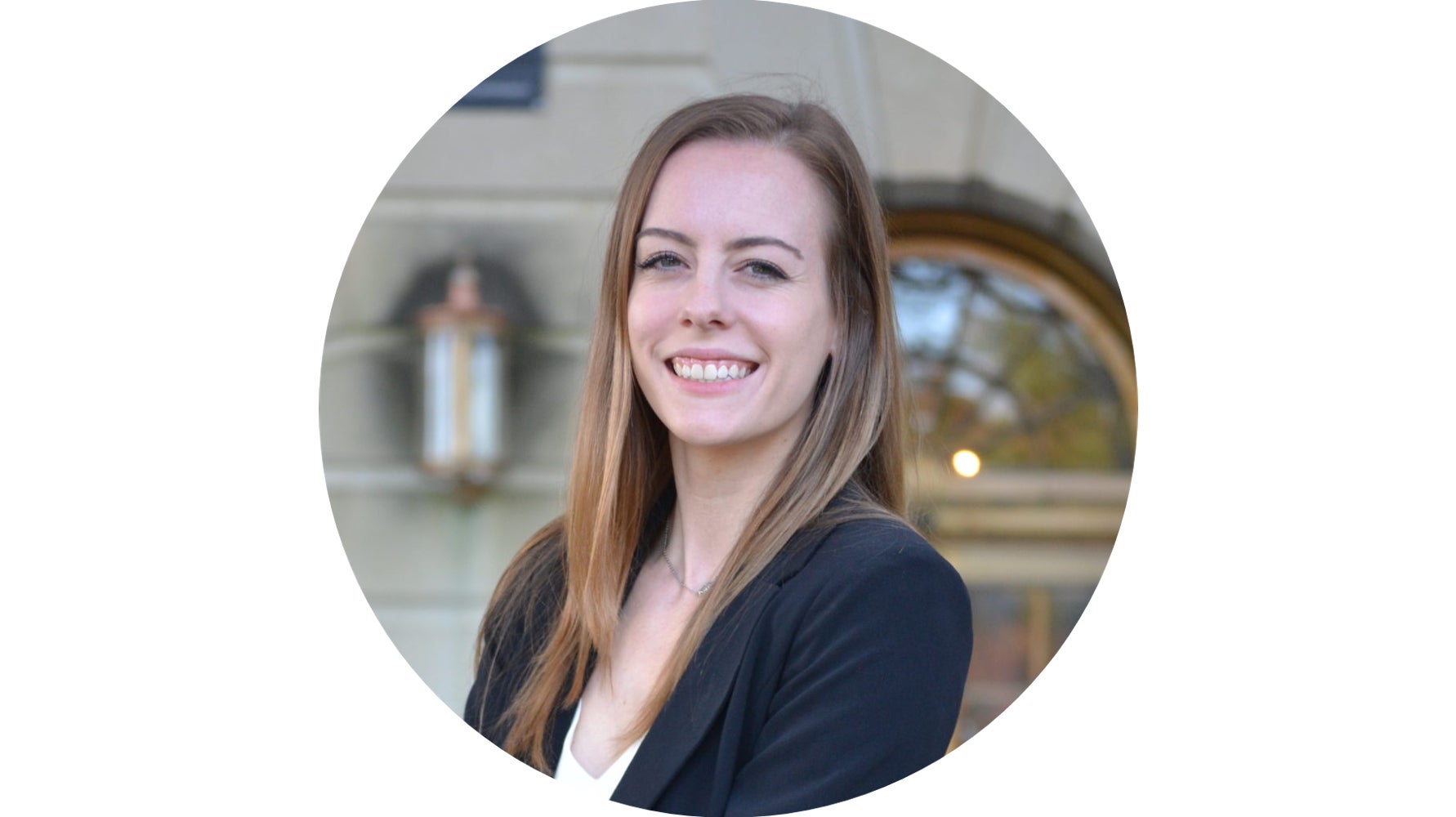 Profiles
"The program spans topics such as ethics, epidemiology, clinical research administration, and project development, in order to provide a truly comprehensive base for a career in clinical research."
October 17, 2018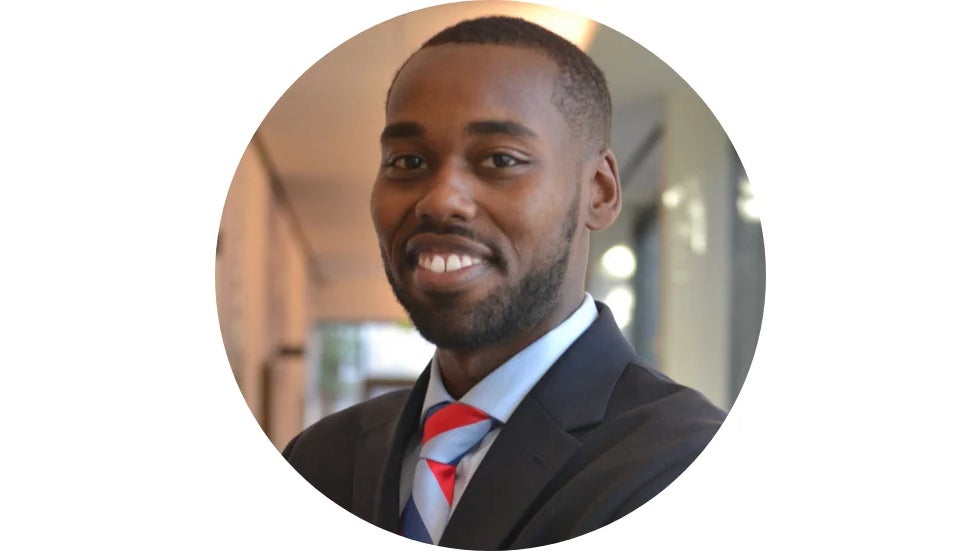 Profiles
"I am grateful to be a part of this education program as I know it will prepare me for my future endeavors."
September 7, 2018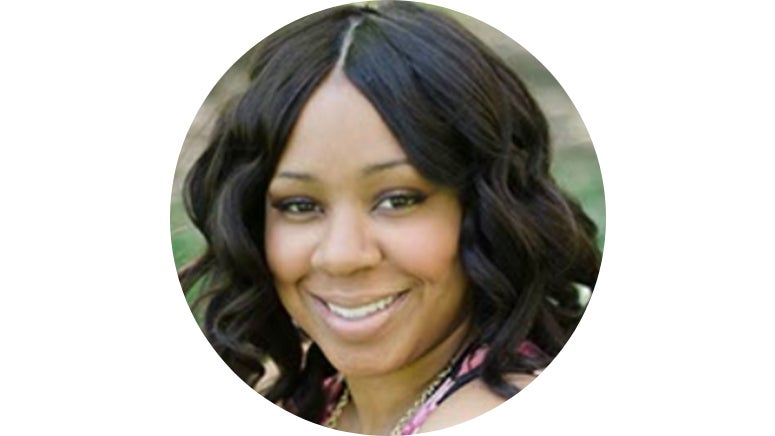 Profiles
"I have been in the DC area for about 9 years. I love that it is a melting pot of different ethnicities and cultures."
June 11, 2018
We invite alumni to fill out our virtual interview form to share their stories and successes!